Taiyo America Adds Customer Service Rep After Linda Merrell Retires
October 10, 2016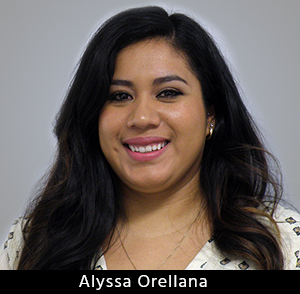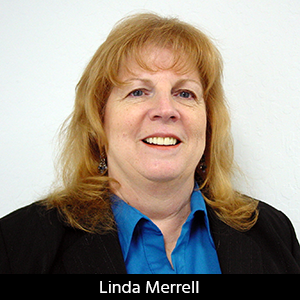 Taiyo has added a new customer service representative, Alyssa Orellana. The recent change was in light of the fact that Linda Merrell, a 22-year veteran of the customer service department, is retiring.
John Fix, Taiyo's manager and director of sales and marketing said, "Alyssa will bring Taiyo America new energy as well as a new perspective. I invite everyone to call her and welcome her to Taiyo's team."
In her spare time, Alyssa enjoys practicing cosmetology, watching movies and taking walks on sunny days.             
Linda's contribution to Taiyo America over the past 22 years was priceless to the company and its team, and most importantly, to Taiyo's customers. Her kindness, friendly disposition and care made for a mutual admiration between company and customers alike.
Linda will be sorely missed but is wished only the best in her enjoyable retirement years.