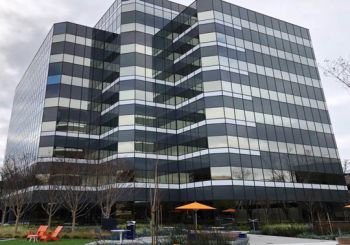 October 13, 2020–Taiyo America, Inc. is pleased to announce the establishment of corporate venture fund "Taiyo CVC Fund" through a partnership with venture capital corporation Pegasus Tech Ventures in Silicon Valley. Taiyo CVC Fund will be managed by Taiyo Corporate Venture Capital (Taiyo CVC) under the leadership of Zach Maekawa, the head of Taiyo CVC. Taiyo CVC Fund will focus on investing in technology startup companies around the world in order to accelerate new business development and domain expansion at Taiyo.
As a subsidiary of Taiyo Holdings Co., Ltd, Taiyo America is part of the global leadership in solder mask and related products to the electronics industry. It is one of the goals of the company to contribute to our industry and society in developing new technological innovations in the form of products, services and new businesses.
"The new Taiyo CVC Fund will allow Taiyo to continue to be on the leading edge of technology" says President of Taiyo America, Zach Maekawa. He continues with, "the United States of America is the leader in global innovation and Taiyo America will continue to be a part of this for our parent company".
The new Silicon Valley based Taiyo CVC activities will be based out of Taiyo's office at 1731 Technology Drive, Suite 595, San Jose, CA 95110.
For more information please contact: info@taiyocvc.com