Taiyo America would like to make an announcement about attending PCB West 2022 Conference & Exhibition which will be held in Santa Clara Convention Center, CA, on October 5th, 2022.

PCB West is the largest conference and exhibition for the PCB industry where you can connect with experts in the industry, learn something new, and explore the latest trend. This is our second time attending this event and we are very excited to exhibit Taiyo's products and meet everyone in person.
Visit our booth #516 to learn about what makes Taiyo's products world-class and industry-standard which helped to place us in a position of the world leader in solder mask products. Our products can be found in automotive, medical devices, gaming consoles, the defense industry, Aerospace, and computer.

We would like to briefly highlight Taiyo's world-class technology here, FLEXFINER, Inkjet, and Thermo Cool.

FLEXFINER is a photo-imageable polyimide film with high resolution and bendability that has an excellent heat resistance and insulation reliability, low spring back force, and is available in Black and Amber colors.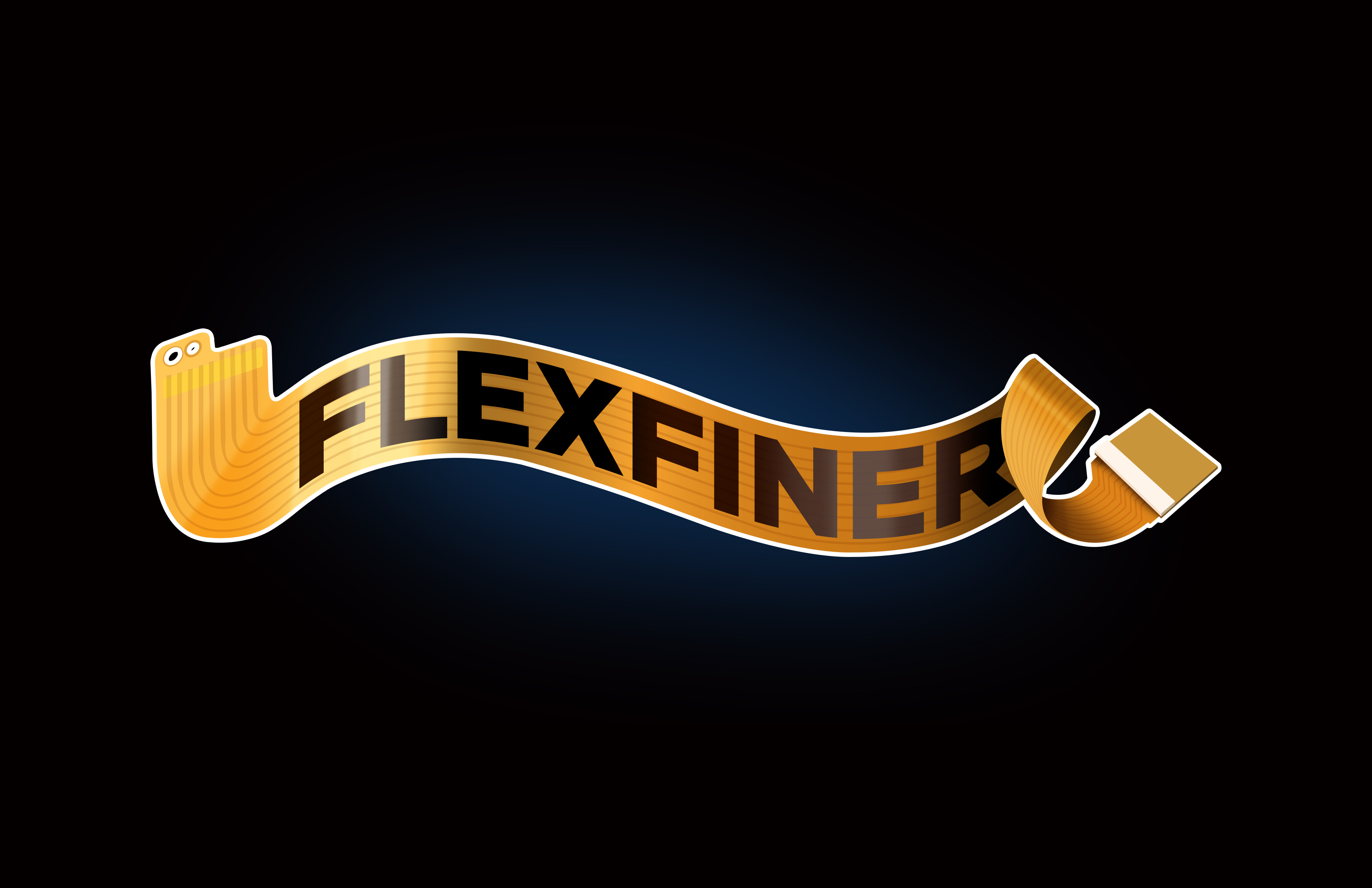 Click here to learn more about FLEXFINERl!

Inkjet solder mask is an environmentally friendly product that has excellent processing and eliminates waste and increases productivity. Its features include UV/Thermal curable, superior adhesion to copper, one-component, excellent adhesive to laminate with a dual cure process, and tack-free after printing.


Click here to learn why Inkjet is known as the ultimate innovation!

Thermo cool is the ultimate solution for the increased heat management needs of the electronics industry with features of screen print/via fill application, single component, thermally cured, low outgassing, halogen-free, silicone-free, and 50 times the thermal conductivity of standard ink, and via fill.




Click here to learn more about Thermo Cool!

Please visit our booth #516 and meet Taiyo's members, Zach, Brian, John, Yuya, Choi, and Kiki!

Not attending? Visit our website and learn more about us and our products!

Questions? Reach out to us and stay connected!
Website: https://taiyo-america.com/
Email: info@taiyo-america.com
Phone: (775)885-9959
LinkedIn: https://www.linkedin.com/company/taiyo-america-inc-
YouTube: https://www.youtube.com/channel/UCABLayzZxzBrHNkwLMabZWA